2022 Solon Cage Classic Basketball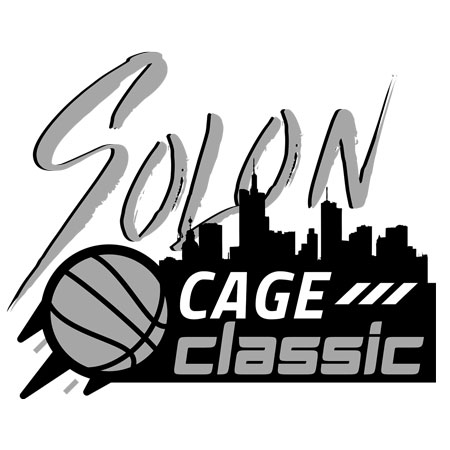 Solon Cage Classic
April 6-10, 2022
Northeast Ohio Area Facilities
Boys Divisions: Grades 2-Varsity
Girls Divisions: Grades 3-Varsity

376 Teams in 2021!

Cost per team (multi team discount available) :
Girls Grades 3-Varsity: $285
Boys Grades 2-9: $285
Boys Grades 10-12 (Varsity): $400


Out of town teams start Friday, local teams start Wednesday
Top-level Teams

3 Game Guarantee

OHSAA Certified Officials
Championship & Runner-up Trophies
Nike Summer Championship Qualifier
Tournament questions? Need information? Contact Gene Reddy:
greddy@thebasketballacademy.com * 216-338-5885
Note: Solon Cage Classic is a Stay-to-Play event. In order to be eligible to compete in the event, all of your hotel reservations must be made and completed through RBA Travel. You will not be considered a part of the event if you do not complete your entire hotel reservations through RBA Travel. To make your reservations CLICK HERE.
If you need reservation assistance or have any questions, please contact RBA Travel: 850.556.1209 or rba.travels@yahoo.com.

Use the form below to filter by sport, season, day(s) and/or location; or scroll to view all programs.
---
Team Fees

Regular

$285.00 per team + Transaction Fee

Team Fees

Regular

$400.00 per team + Transaction Fee

Team Fees

Regular

$285.00 per team + Transaction Fee